Orecchini Fiore "Rugiada"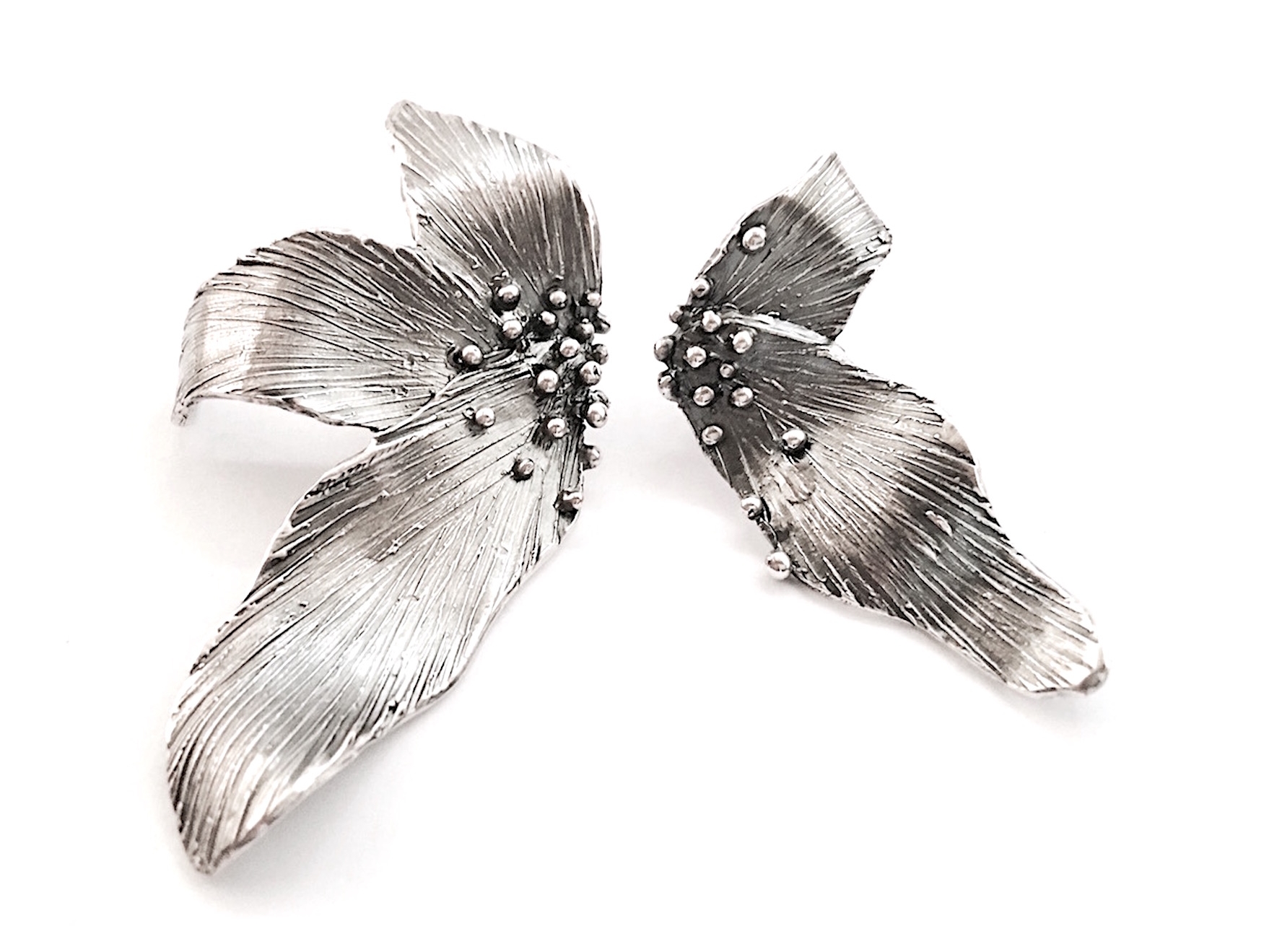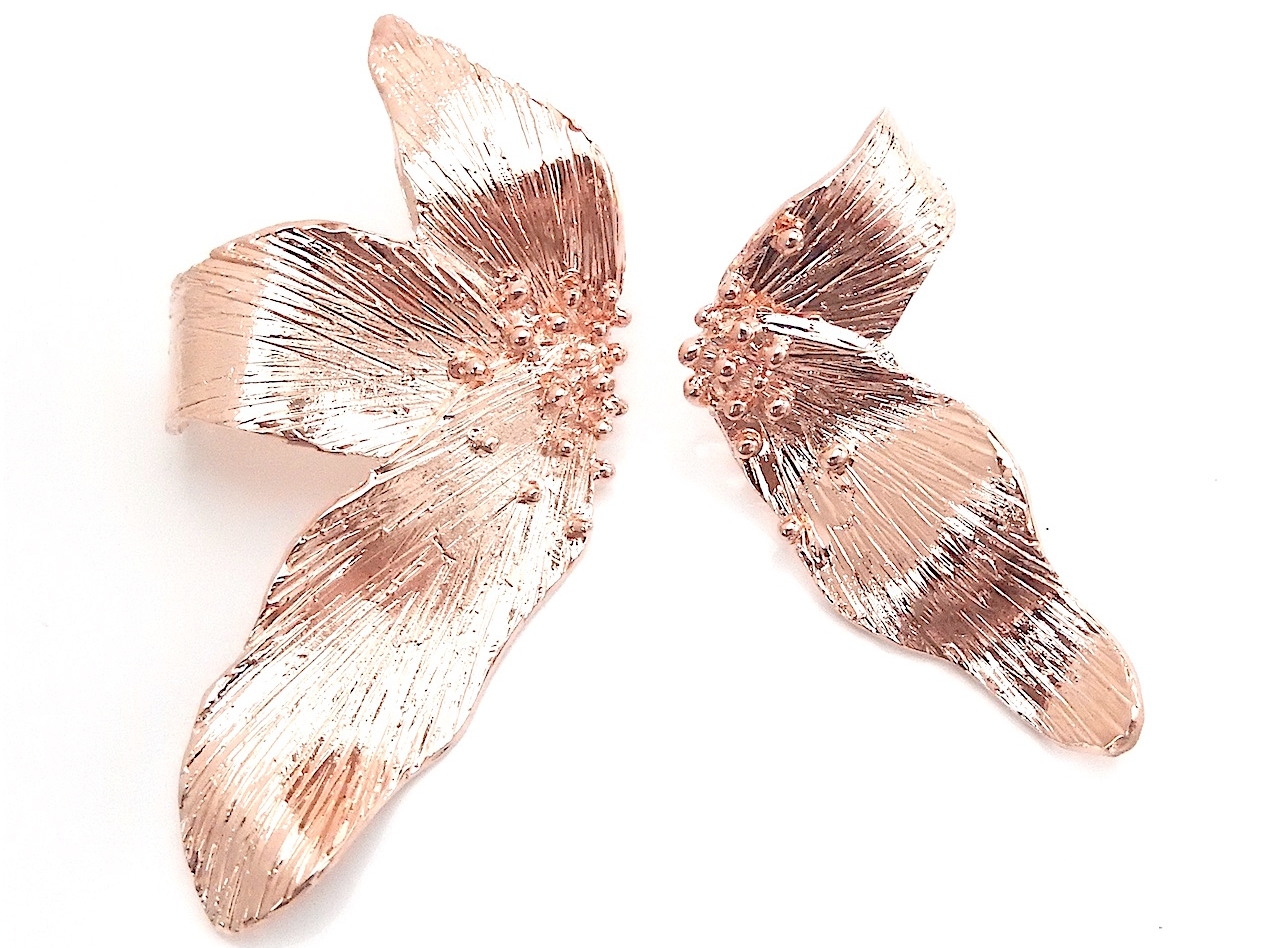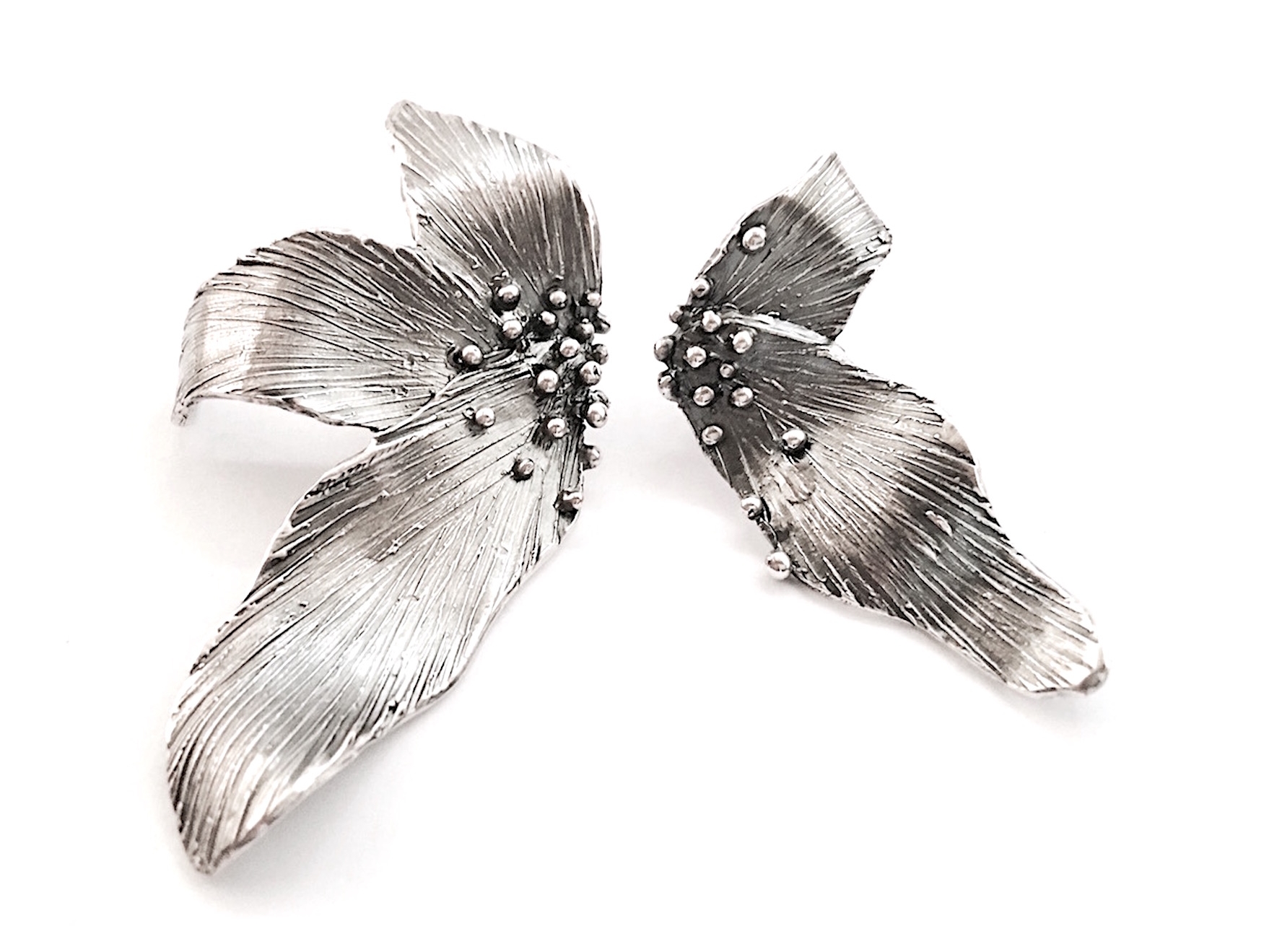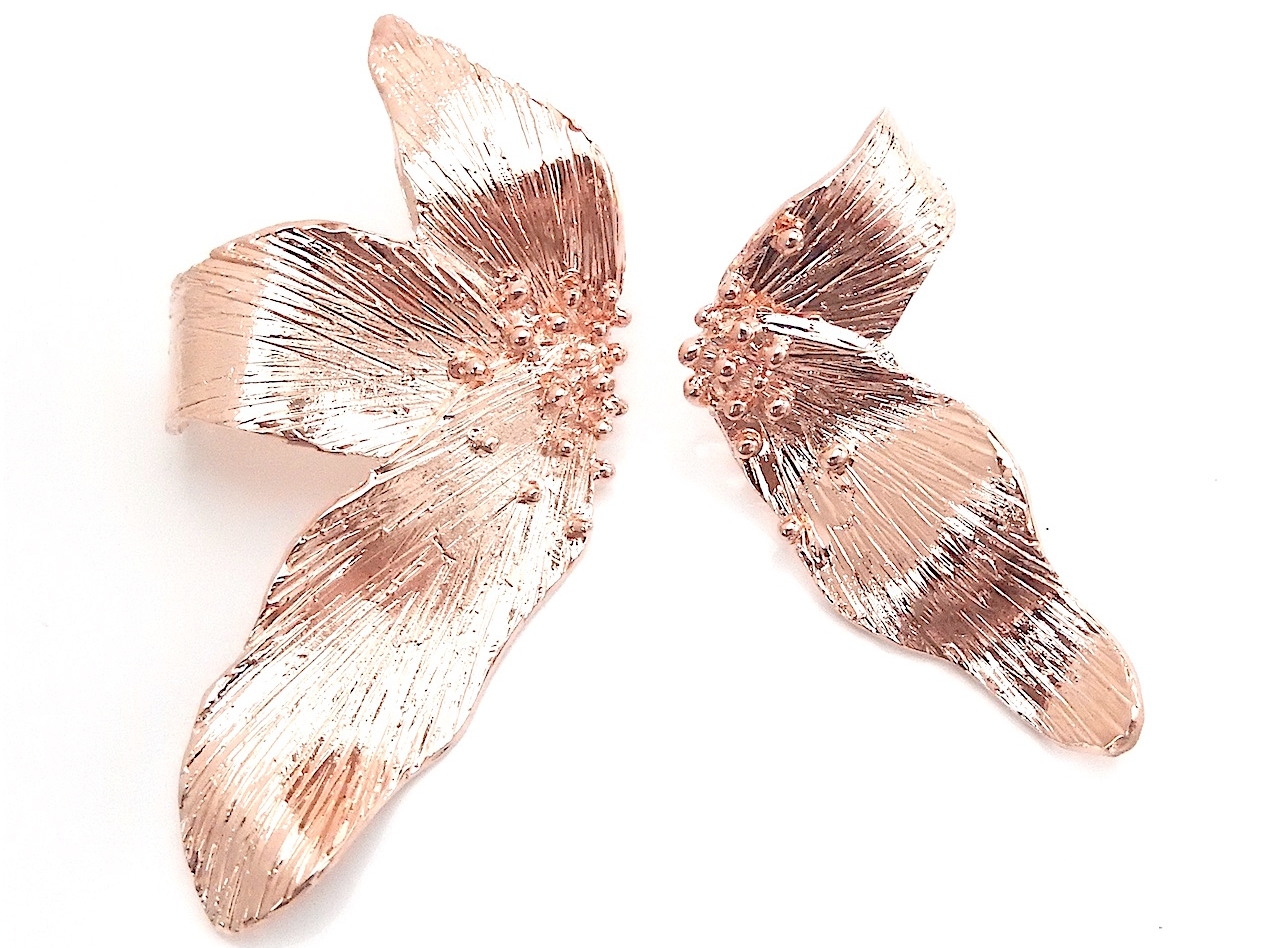 Orecchini Fiore "Rugiada"
Orecchini fatti a mano | tecnica cera persa
Prodotto Made in Italy, design e lavorazione Cristina Fava.
Handmade Earrings | lost wax casting technique
Product Made in Italy, signed by Cristina Fava.
Peso/Weight: 6 gr/pz - Larghezza/Width: 3,5 cm - Altezza/Height: 6,5 cm
DISPONIBILE SOLO SU ORDINAZIONE - SPEDIZIONE IN 15 GIORNI LAVORATIVI / ONLY BACKORDER AVAILABLE - SHIPMENT IN 15 WORKING DAYS
Le disponibilità a magazzino sono limitate. Se il prodotto non dovesse risultare disponibile, contattaci qui. I tempi di produzione sono di circa 15 gg lavorativi.
The quantity in stock are limited. If the product is not available, please contact us. The delivery terms will be approximately 15 working days.